We're trusted by some of your favorite companies in providing them with bespoke solutions
that constantly allow them to stay on the move!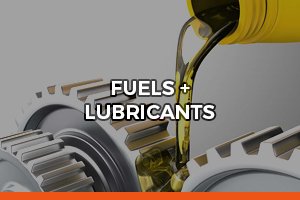 Petrol: Unleaded and/or LRP.
Diesel: 50PPM – 500PPM.
Mobile/On-site Storage: 9k – 23k ltrs.
Lubricants: Automotive Oils & Greases.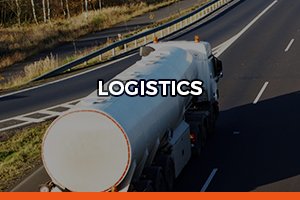 At Fuelserve Petroleum, we serve to keep you in motion!
We aim to expand our reach within & beyond SA borders.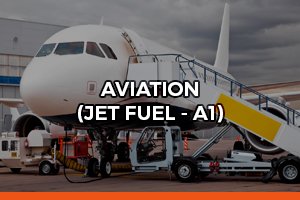 We provide fuel to South African aviation companies that require low freezing point products on their turboprop and turbo-jet aircraft engines.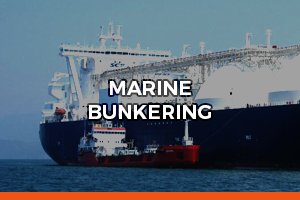 Since all vehicles depend on fuel and oils for energy – we go as far as land, air and sea. Hence we service harbors in Ngqura, Port Elizabeth and Cape Town.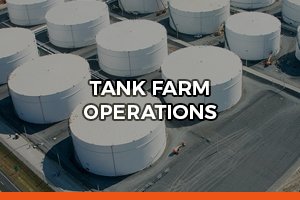 We manage all operations involved in the day-to-day running of tank farms. These include planning, regulations, handling & management; as well as safety.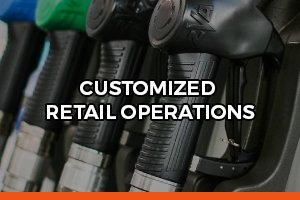 In addition to logistics and fuel storage services – we are also actively involved in retail operations (old site conversions and new fuel station developments).
We're the Best in the Business!
Here's Why Our Clients Love Us