Although we're simply here to serve, there's still so much more to us than just fuel.
See why everyone loves our brand.
World-Class…
While our competitors distribute fuel to their customers, we supply energy to our clients; they service businesses, we empower dreams.
This is because we truly value service delivery that's coupled with innovation, proficiency, empowerment and transparency.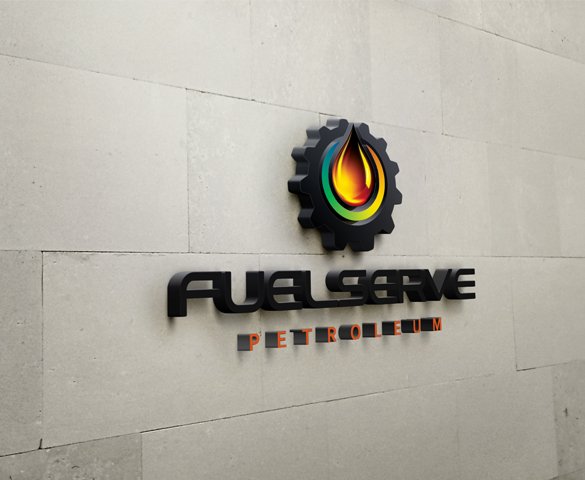 Absolute Prominence…
Looking forward, our aspiration as Fuelserve Petroleum is to be considered as the leader in South Africa's energy industry – as well as in the world.
Despite market access challenges, our primary mission currently relates to expanding our national footprint.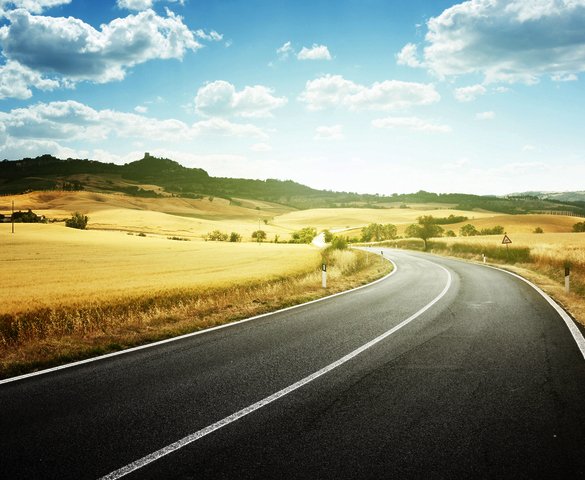 Partnerships
Our Pillars of Strength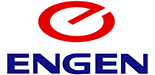 Suppliers
Our strong relationships with the industry's influential brands enable us to perform at optimum levels – allowing faster growth in market share, as well as in revenues.
Service Providers
We are grateful for having some of the best corporations backing our vision. Being aligned with such partners & specialists ensures that we deliver quality & premium service to our clients at all times.




Milestones
Litres of Diesel Sold