We've Got What You Need!
Level 1 BEE Petroleum Wholesaler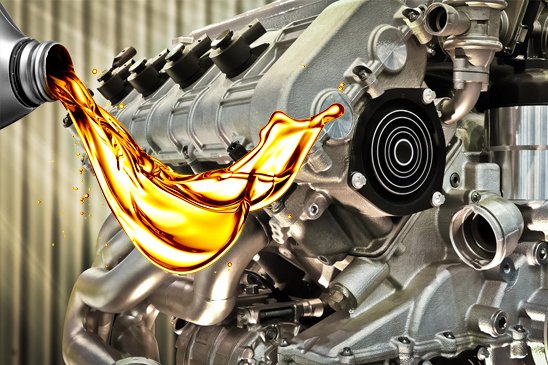 We distribute the finest, most purified fuels and automotive lubricants around South Africa.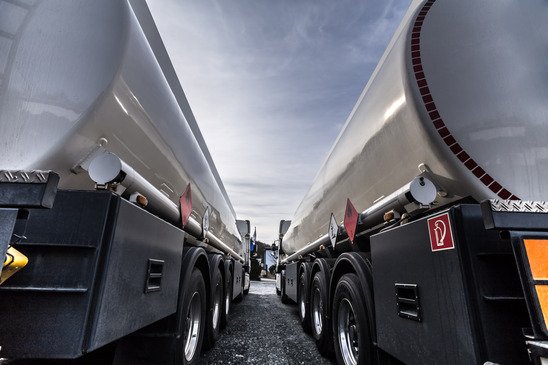 We provide fuel storage solutions to clients that require instant access to fuel when working in remote areas.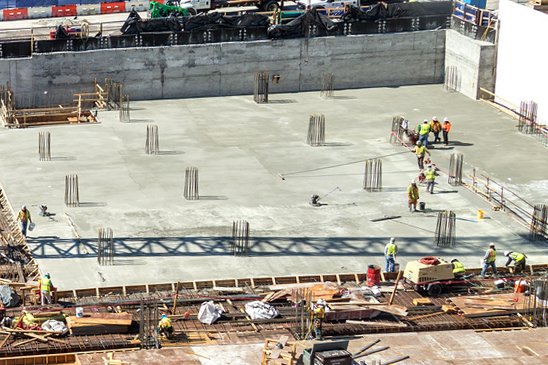 We do conversions of old sites; as well as planning, designing and development of new fill-up stations.
PRICING - 01/2017
DIESEL WHOLESALE – Inland Region

0.05% Sulphur Content = 1141.83 c/l
DIESEL WHOLESALE – Coastal Region
0.05% Sulphur Content = 1144.23 c/l
_____________________________________
PETROLEUM – Inland Region
93 ULP & LRP = 1309.00 c/l
95 ULP = 1333.00 c/l
PETROLEUM – Coastal Region
93 ULP = 1271.00 c/l
95 ULP & LRP = 1285.00 c/l