Fuel Price Updates
Fuel your knowledge with the latest news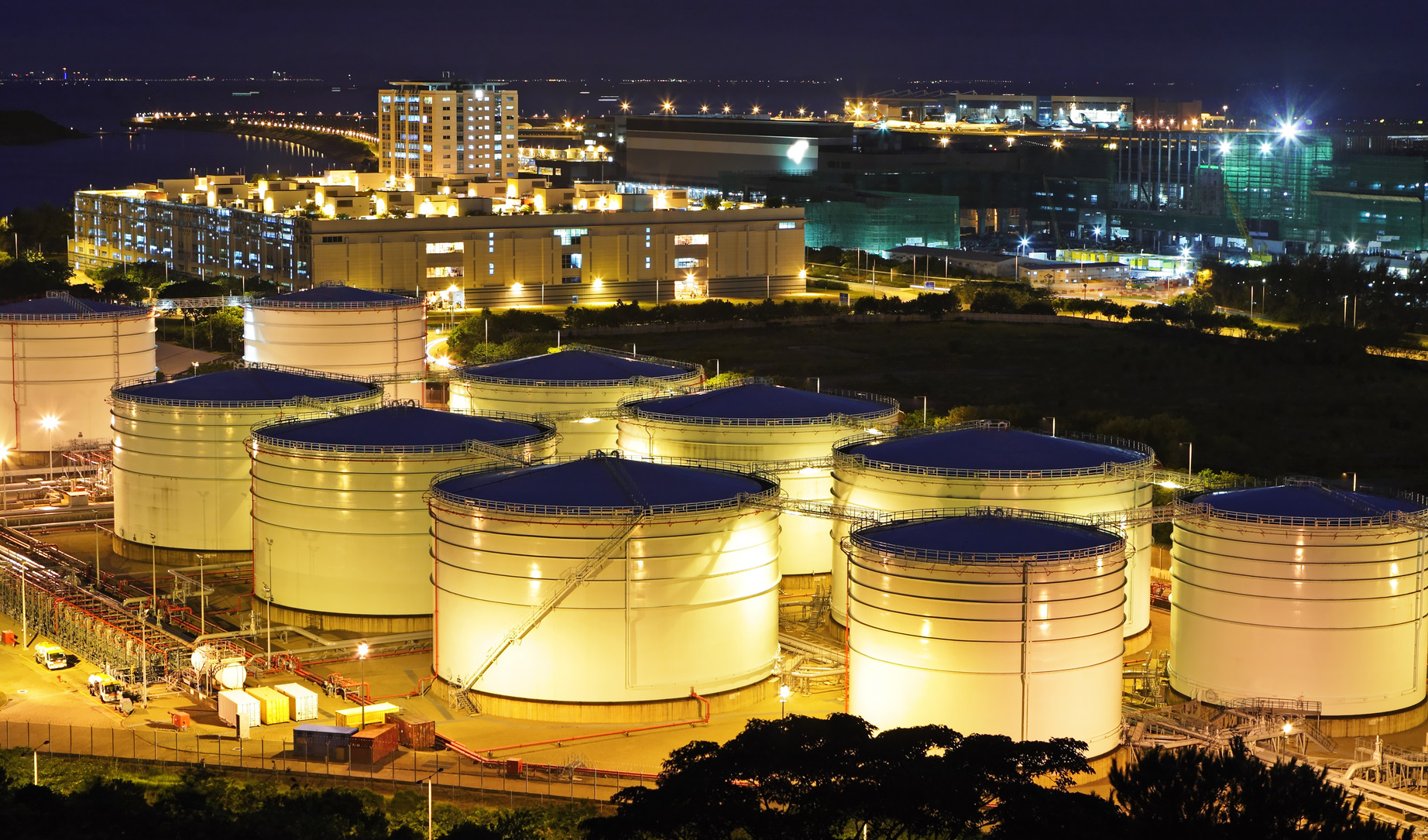 Celebrating Fuelserve Petroleum's Successful IPO!
Our Services range from fuel storage supply and installations, fuel distribution and transportation, Supply of Mobile Filling Stations, tank farm operations and bunkering services. Our customers range from construction firms to mining operators, independent fillings stations, farms and large commercial customers.
In the short space of time Fuelserve Petroleum has been operational we have delivered significant value to our client's bottom line and tangible fuel solutions. Despite market access challenges and intense competition our positive spirit remains, this very short history is backed by a proven delivery record, which we pride ourselves in.
No related posts found